David Podrog has established a well-rounded career through entrepreneurship and real estate development working with a variety of startups and attending leadership events.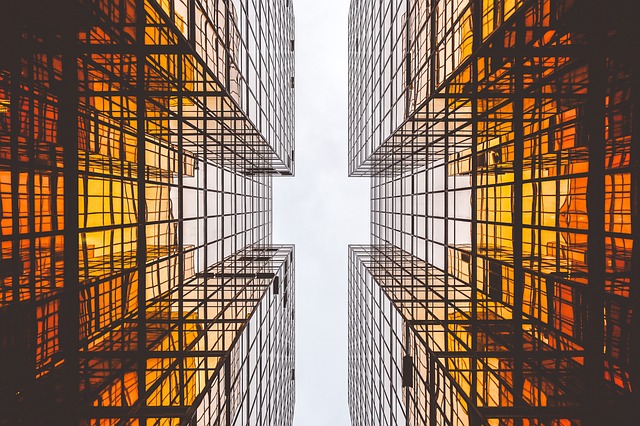 David Podrog has been an entrepreneur for as long as he can remember. Although he has dabbled in a variety of industries, his career has solidified its foundation in real estate development. Working directly with architects and engineers is exciting to David, who thoroughly enjoys envisioning a property's potential. He has a knack for revolutionizing an area's purpose, turning vacant, raw land into thriving hubs of business activity. His trade free zone in Costa Rica, Quantum Free Zone, provides businesses with more than just space for trade. As President, Founder, and CEO, Podrog helps his talented team go the extra mile to provide Quantum's tenants with expert level design, engineering and construction services. Currently, the space serves the Value Added Manufacturing, Agrochemical and Manufacturing Export industries.
When his busy schedule allows, David enjoys attending motivational speaking engagements. He finds inspiration and ideas at the events, which he views as valuable learning experiences. In the future, he plans on hosting his own keynote speeches. His aim is to draw on his own experiences. An entrepreneur who has "been there, done that," he knows what works — and what doesn't. Not one for beating around the bush, this entrepreneur acknowledges that the process of launching a startup and transforming it into a sustainable business has nothing to do with luck and everything to do with dedication. This seems to be a theme lost in most speeches hosted by entrepreneurs. Particularly with the younger wave of entrepreneurs, the idea that a lot of risk and a little bit of luck can turn anyone into a millionaire seems to be incredibly popular. Knowing what it really takes to thrive as a business leader, David knows that this talk is simply a gimmick. He strives to provide new entrepreneurs with a realistic alternative to such a tired and worn out narrative.
With this in mind, he has developed his own blog series focused on real estate entrepreneurship. Visit his blog page to see his latest posts!