But this experience certainly isn't a first for David, who sustains a thriving career in entrepreneurship. He credits the sustainability of his career to his perspective on the entrepreneurial process. It's a perspective he's gained from his own participation in the practice of launching and maintaining businesses in a diverse range of industries.
What is Entrepreneurship?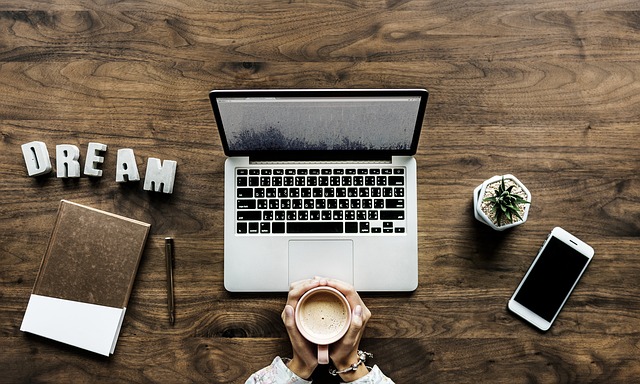 On a basic level, entrepreneurship is the process of turning an idea into a real world business. This includes every stage of the game, from facilitating a launch to maintaining operations on a day to day basis. To David Podrog, entrepreneurship means something more…
The Definition of Entrepreneurship (in an Entrepreneur's Words)
In David's view, entrepreneurship is nothing like the overnight success stories spun time and time again. Contrary to popular belief, being an entrepreneur is not at all about getting lucky. Instead, it's about embracing failure. Of course, no one wants to fail! But the reality is, failure is necessary in entrepreneurship — even more so than success! The journey of the experience is what teaches an entrepreneur how to truly launch and maintain a business. Truth be told, not every idea is a million dollar hit waiting to happen. And if there's one thing this entrepreneur has learned, it's that that's perfectly okay.

On the developed level, entrepreneurship is about experience. From the experience of the journey to the maturity and knowledge that comes from the ups and downs of the ride, entrepreneurship itself is an experience. David brings this down to earth narrative to the table in his own entrepreneurial ventures. Equal parts grounding and motivating, the perspective is what enables him to see through the hardships and persist to the success he knows that he can claim. That, in its entirety, is entrepreneurship to David Podrog.