Throughout his career as an entrepreneur, David Podrog has built various start-ups and helped them grow into thriving businesses.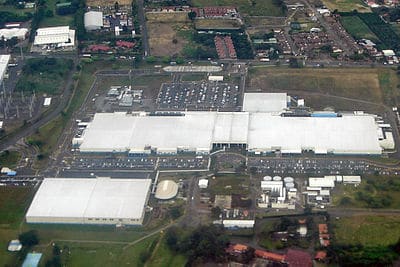 The process of turning an idea into a real world operation is incredibly fulfilling to him. Although he has dabbled in a variety of industries, he has rooted the foundation of his career in real estate development.
Quantum Free Zone
David Podrog is the Founder, President and CEO of Quantum Free Zone. Based in Costa Rica, Quantum is a real estate development known as a free zone industrial park. Through this operation, David and his team provide startups and established companies with turnkey solutions. Essentially, the location acts as a free trade zone, enabling businesses to maximize their profits while enjoying tax free export benefits.
Services Offered
On-site, Quantum Free Zone provides businesses with an array of services. Tenants of QFZ are provided with the following:
Site Selection
Well versed in acquiring and developing raw land into thriving spaces, this part of the process is one of David Podrog's favorites. Envisioning the future and potential of a site is certainly his specialty and he brings that angle to tenants of Quantum. David and his team work directly with tenants to secure a site that fits the specific needs of a business.
Development and Construction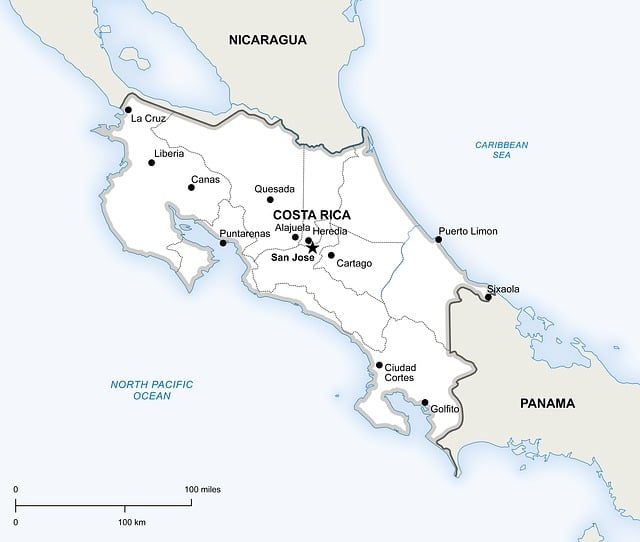 All development and construction projects facilitated by Quantum are completed by talented and licensed professionals.  The team of architects and engineers are uniquely skilled and highly qualified. Quality is always the priority at Quantum.  When a potential tenant signs on for development, they can remain confident that their site will be built to state of the art, first world standards.  When it comes to the team at Quantum, efforts are nothing short of the best!
Financing
QFZ is happy to provide competitive financing options for their tenants. These options are facilitated through the largest Central American bank, Banco Nacional de Costa Rica.
Additionally, QFZ provides continued services, such as Security, Human Resources and Transportation on location for employees of tenant businesses.