Millions of startups are founded globally every single year. Many fail, but some really great ones succeed. Today, we're going to look at five real estate startups to watch in 2021. To learn more about real estate and real estate consulting, check out some of David Podrog's other platforms including:
The Bartering Exchange Network: http://barteringexchangenetwork.com/david-podrog/
Certified Consumer Reviews: https://certifiedconsumerreviews.com/david-podrog/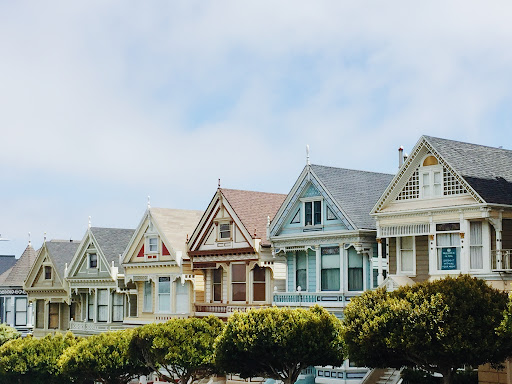 Casai is a Latin America based hospitality startup "designed for the nomadic generation". This short term apartment rental agency pairs customers with boutique apartments that feature smart home technology and local ambience. Concierge is even available via the Casai app. 
Atmos, a North Carolina based startup, manages the building of dream homes for clients – guided by their values of efficiency, simplicity, and customization. They use the latest technology to make building custom homes easier. Atmos finds builders for your specific floor plan and location, then coordinates everything so clients don't have to stress. 
Hubble, which currently operates in Europe and Japan, is a startup for business owners. They use extensive property data and artificial intelligence to pair clients with ideal offices to fit their business needs. 
Cottage is a startup in California that wants to help solve the housing affordability crisis by building custom Accessory Dwelling Units. It recently became easier in California for people to build so-called "granny flats" – welcome news considering that 75% of land is zoned for single-family units, which increases housing prices. Cottage is jumping on this trend, with units costing about $100,000 – $150,000. 
Willow, a Canadian startup, is a real estate exchange that helps Canadians build wealth through real estate portfolios. They do property management and perform administrative tasks, with a goal of making real estate more accessible for people. They even donate 1% of their equity to the Upside Foundation.