Airbnb has been a platform of choice for travelers seeking short term stays and vacation getaways since 2008. But it wasn't until five years ago that the website and mobile app really exploded in popularity… David Podrog discusses this largely untapped avenue for real estate entrepreneurs: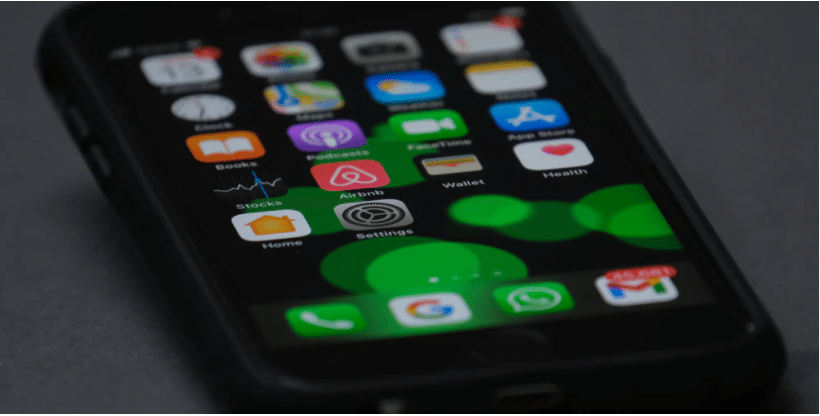 Recently, a client asked David Podrog the question:
Is buying a rental property for Airbnb a good investment?

Here is what the real estate entrepreneur had to say in response:
Yes… but not if your only intention is to list the rental on Airbnb. While the platform's popularity makes it a fantastic place to list a rental, this shouldn't be your only avenue for drawing in guests. In general, maintaining a rental property in a tourist hotspot, like San Francisco or New York City, can be a profitable venture and sound investment. But you've got to make sure you're advertising it everywhere — especially if you're only looking to rent for short periods of time, such as by-the-week or by-the-night.

Since Airbnb now offers monthly stay options, you might want to consider renting out your space on month-to-month leases. However, this can quickly become a completely different ballgame than simply renting the property out for vacations or short stays. So keep that in mind! Check with our state and local regulations for renting properties by the month.