Willie Mandrell is a Boston-based self-made multi-millionaire. And as if that isn't already a mouthful, he's also a real estate investor, real estate entrepreneur and an author. Mandrell recently released his latest title, Cash Flow Secrets. Fellow entrepreneur, David Podrog discusses the interesting tidbits of advice in Mandrell's unique new book: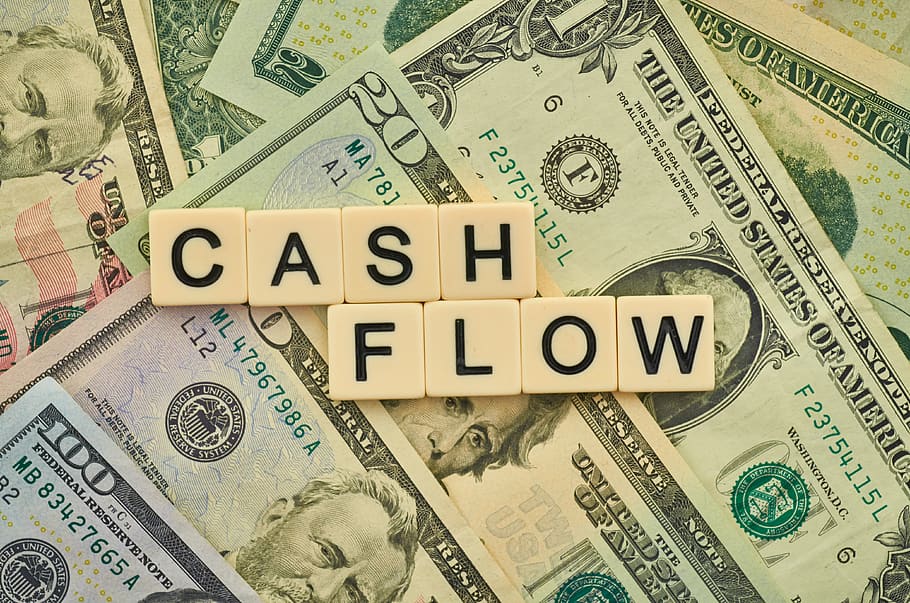 When starting your entrepreneurial journey, there's a lot of information to sift through as you familiarize yourself with the startup sphere.  For some young professionals, this is the trickiest part of the process!  With so many forks in the road, you're often left directionless.  Too many options makes your choices all the more difficult as you attempt to find your own path…
Luckily, there are plenty of incredible entrepreneurs out there who are willing to offer up advice by serving up their experience-backed stories.  Willie Mandrell is one of those individuals.  This self-made multi-millionaire recently released what some are referring to as a guide for success!  The book, Cash Flow Secrets, covers all the bases — from finding your niche to diving into your first real estate development pursuits!  David Podrog believes this guide is worth a careful read!