Is real estate the best path to wealth for female entrepreneurs? According to former Miss Nevada: it is. Fellow entrepreneur, David Podrog discusses Lisa Song Sutton's perspective:
In an interview with Grit Daily, former Miss Nevada, Lisa Song Sutton made a bold — and perhaps profound — statement about female entrepreneurs. According to Sutton, who ran for congress this year in Nevada's 4th district, entering the real estate industry can be a fast track to wealth for women entrepreneurs.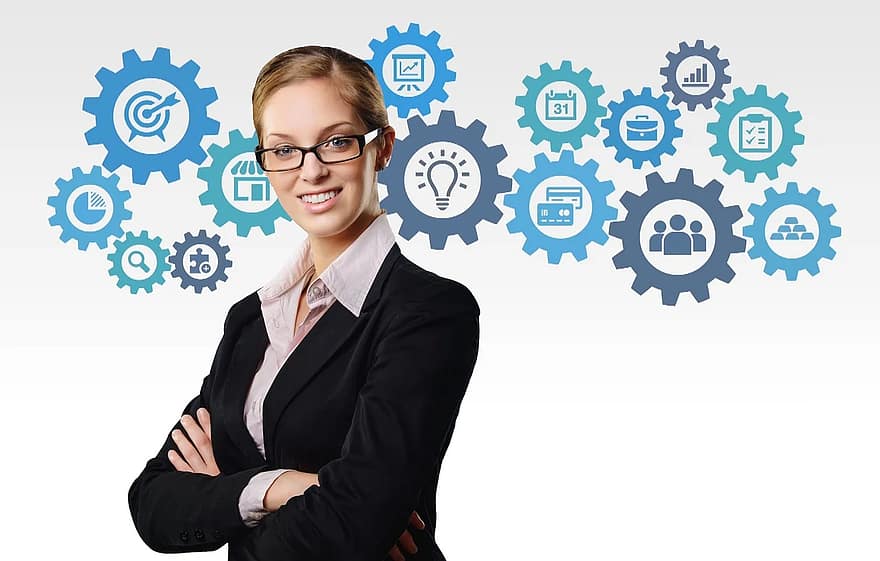 From experience, David Podrog believes in the entrepreneurial potential of real estate ventures. Tried and true for generations, there's certainly money to be made in real estate. But, keep in mind: this is no get-rich-quick scheme. In order to succeed, you'll need to put in the appropriate amount of dedication — whether you're a male or female entrepreneur!