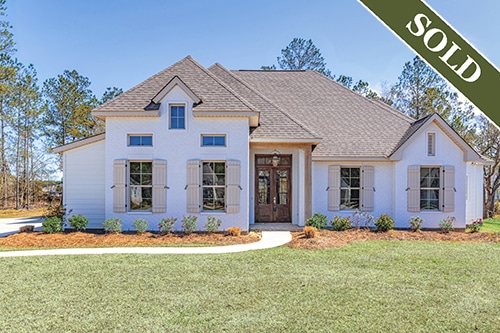 Learn about real estate
Now, this one sounds basic… and it is.  That's why it's the first thing to do!  Now, this doesn't have to be sought out by conventional means, such as a real estate licensing course.  But, that's always an option!  David Podrog encourages you to do your research before even considering whether or not this path is right for you as a professional.
Engage in a mentorship 
Finding a mentor can be incredibly valuable, regardless of which industry you pursue. However, a mentor is particularly vital for a real estate entrepreneur because it's an industry that requires a wealth of knowledge — even just to get the ball rolling. While you should certainly seek out most of that base knowledge on your own, that process can quickly become tricky. Seeking out a trusted mentor can help save you from soaking up a lot of bad information that will only waste your time — and hard-earned money!