It's true what they say: you need money to make money. But if you're a fresh-faced real estate entrepreneur, you may be wondering what your options are. After all, money doesn't grow on trees! David Podrog recommends how you can finance your first real estate investment: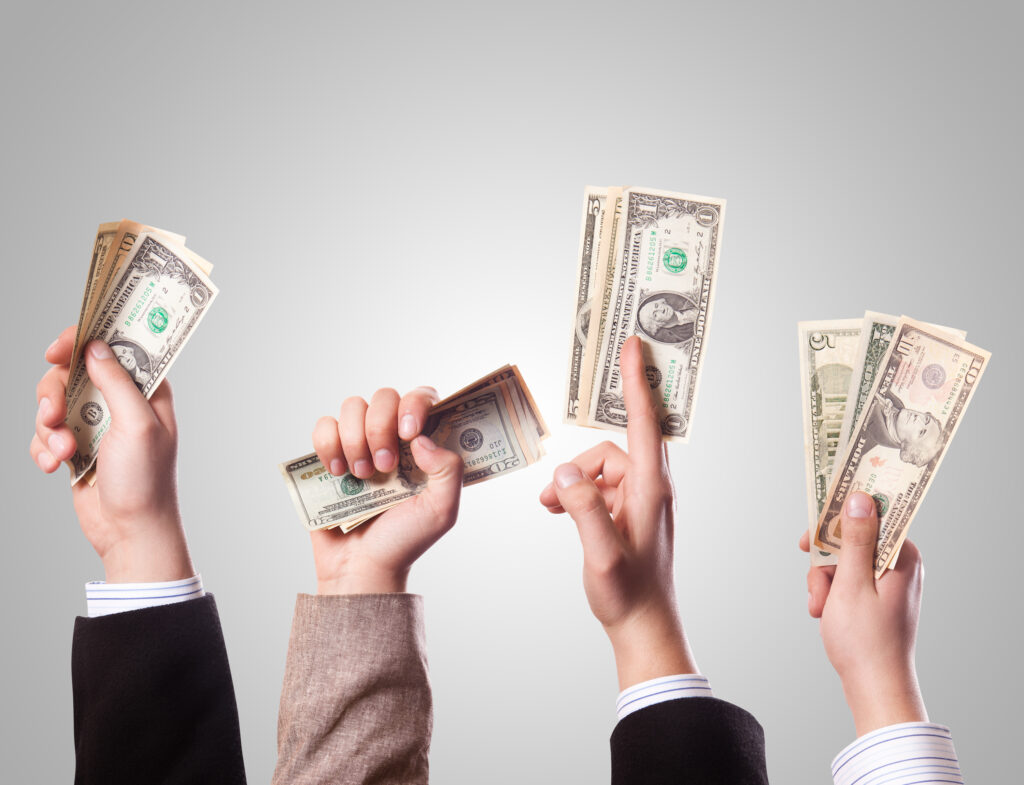 Naturally, your savings are meant for the future, right? In many ways, an investment paves the way for your future. Consider dipping into your savings to finance your first real estate entrepreneurship venture or purchase. (David Podrog strongly recommends consulting a financial advisor before taking this leap!)
Seek Out Angel Investors
If you're planning to create your own real estate development portfolio, consider seeking out an angel investor.  Also known as private or seed investors, these individuals will provide you with financial backing for your small business and startup ventures.  Angel investors are more likely to invest in promising entrepreneurs who've already demonstrated their early command in launching startups and real estate projects.  David Podrog recommends joining a network like Angel.co to sift through potential investors and collaborators.