What if David Podrog, esteemed real estate developer and entrepreneur, told you that you could make your real estate investment dreams a reality with just $25? It might sound crazy, but it's true! Here's how: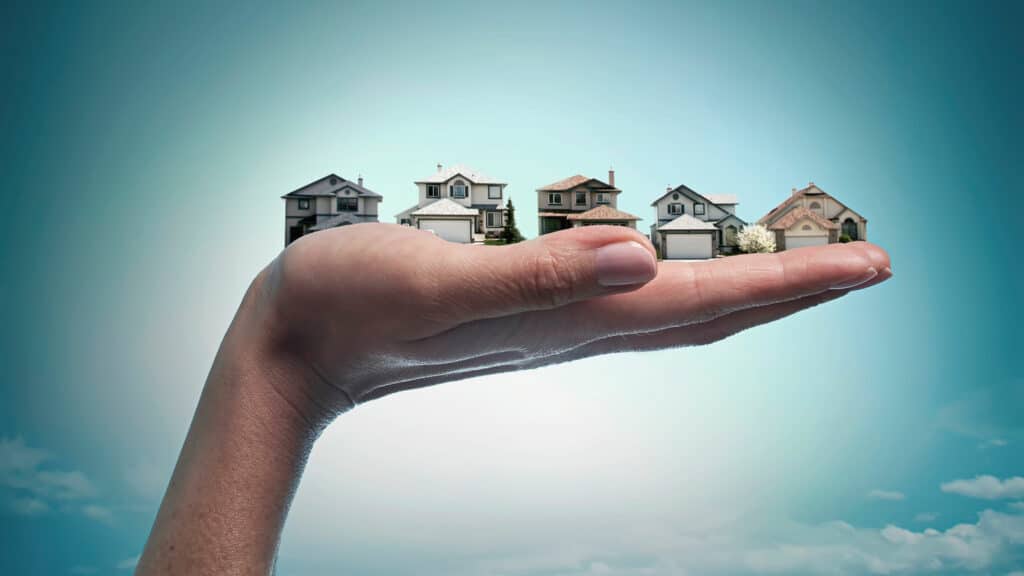 Getting your foot in the real estate door can be a tricky challenge. When you have no idea where to even take your first step, progress and profits simply seem unattainable. But with all of the fantastic resources out there today, there's no reason why this should be the case for any entrepreneur — or real estate investor hopeful!
In fact, for less than thirty dollars, you can gain the foundation of your real estate investment knowledge base. How? It's all thanks to a $25 online course on all things related to real estate. Very much an introductory course, this incredible value is jam-packed with investing information. David Podrog strongly recommends The Fundamentals of Real Estate Investment Bundle to anyone interested in getting their real estate investment dreams off the ground. After all, at such a low price point, the opportunity simply cannot be passed up!