Investing in real estate without any experience is no small feat – but it is definitely achievable with a few simple steps. Saving up for the down payment for your first house can be the most difficult part, so getting a handle on your savings and debt is an important first step. The less debt you have, the more real estate you can buy. Banks and lending institutions also will be looking at your debt to income ratio.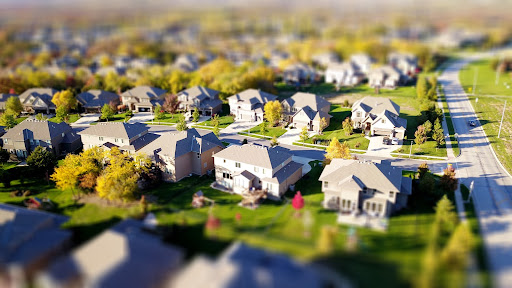 When it's time to buy, the first property you purchase should be the one you're going to live in. Stop paying for someone else's mortgage and put it towards your own. Look into FHA loans for a smaller down payment if you're a first time home buyer. 
Once you've bought your first house, then you can start saving up to buy a rental property. Make sure the rental income will cover the cost of mortgage payments, taxes, insurance, and repairs. Paying off the mortgage as quickly as possible on each property will give you more income to buy more properties, which means you can accumulate property quicker. 
Other than owning a property by yourself (aka 'sole proprietorship'), there are four other main types of real estate investing: 
Partnership – when you own the property with someone else.
Syndication – money goes into a pool with other investors to purchase a property.
Real Estate Investment Trust (REIT) – a company that makes investments and sells shares.
Crowdfunding – investing in an online platform, similar to a syndication.
The easiest way to learn the basics in real estate is to start with single family rentals. Eventually you can work your way up to multi-unit buildings and onto syndications once you've got a handle on how it all works. When investing in a new market, look at key factors such as job and population growth, wage and salary growth, and employment diversity. 
The next step is to do a deal analysis. Work out all of the expenses for the rental property you're looking to purchase. Make sure the property will generate extra money each month, look into reducing expenses where possible, and make sure there is a strong demand for rentals in the area. 
David Podrog, Founder and CEO of Quantum Free Zone, has established a well-rounded career through entrepreneurship and real estate development. Following these steps will put you on the right path towards your own real estate empire!