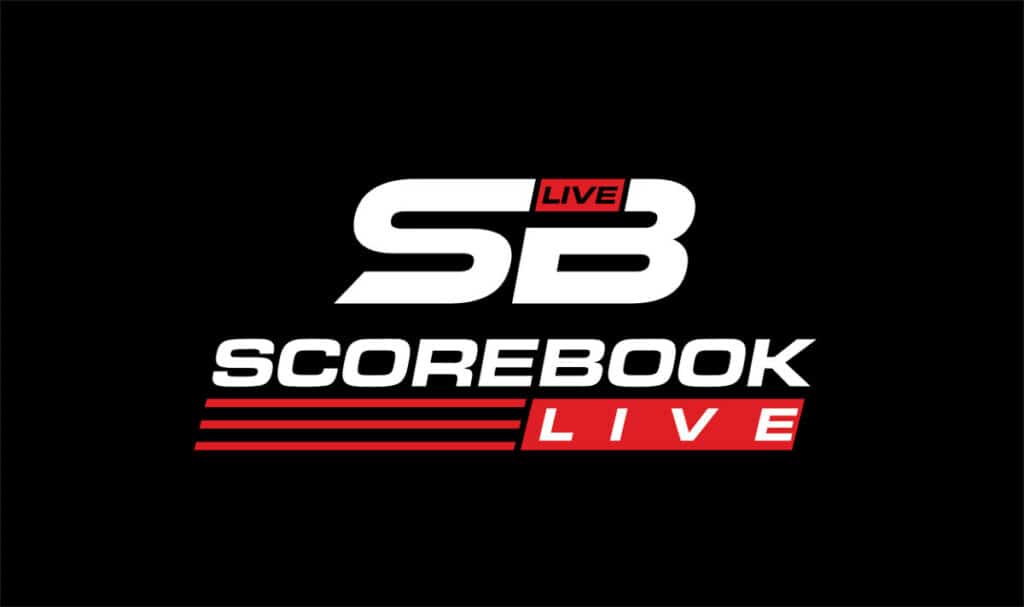 The COVID-19 pandemic has hit a lot of communities pretty hard. Unfortunately, even those who aren't infected with the illness are still facing hardships in its name. Among those afflicted are athletes — including players on high school sports teams. With social distancing fully in effect, sporting events and even entire seasons have been postponed until further notice.
Hoping to keep spirits high, Dan Dickau of Scorebook Live Today has been hosting a podcast called 'Quarantine Series.'  To add an element of positivity, motivational speaker, published author and former college basketball player, Alan Stein Jr., joined in on the fun during the May 28 episode of the podcast.  In the episode, Stein shared his secrets on how he's staying sharp amid shutdowns and told stories about the late, great Kobe Bryant and superstar Kevin Durant.
Words of motivation and a positive perspective are not only necessary, but powerful for all during these times of COVID-19 chaos!