It's red hot on the Jersey Shore! And David Podrog isn't talking about the boardwalk or the beach… he's talking about the real estate market, which has recently seen property value rise exponentially!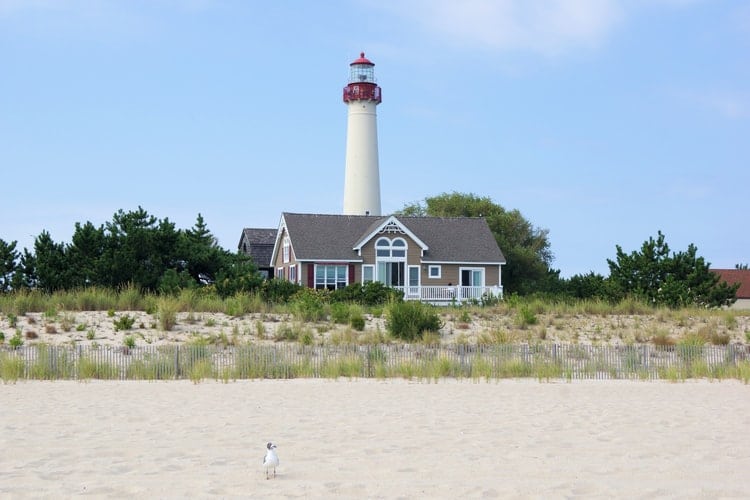 1…2…3…lift off! (This one's a blazing inferno, so watch out!)

If you're thinking about taking advantage of the get your dynamite read, because the boom is alive and well out on the Jersey Shore.  Check out the median sales prices for residential properties in 20 NJ towns on NJ.com.

From a developer's perspective, David Podrog is excited to see this property value boom out on the Shore.  While it may not be desirable to buyers, it's quite the opposite for anyone who presently owns property out that way.  After suffering the devastating impact that Hurricane Sandy had on the area, the Jersey Shore has long awaited this boost in interest.  And to Podrog and other developers in the NJ area, that's a major positive!