When dipping one's toes in the real estate realm, an entrepreneur often seeks lessons before taking a full leap into the territory. In times of COVID, latching onto digitally available teachings has become the norm.
David Podrog recommends checking out these real estate leaders if you're looking for some lessons on the industry — online!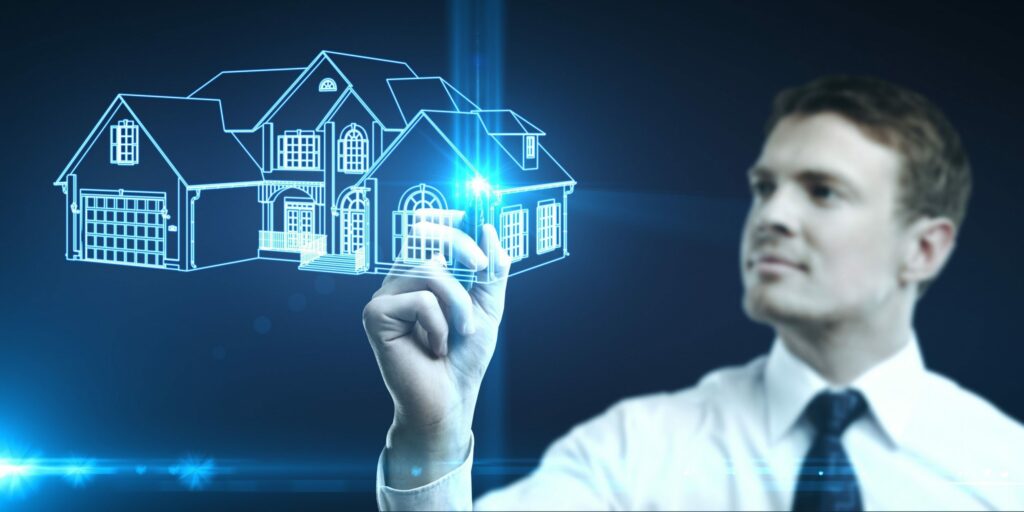 Ricky Carruth
Ricky is no stranger to real estate. In fact, he's been in the realm since 2002, when he was just 20 years old. This entrepreneur has embraced the highs and weathered the lows, having become a millionaire by 23, only to go bankrupt in the 2008 market crash. Now, Carruth is back on top and willing to share the story for eager rookie entrepreneurs.
Robby Clark
Actor turned real estate developer, Robby Clark is exemplary of the idea that transitioning from one career to the investment world is possible — no matter where you are coming from! Clark offers particularly pertinent information for Canadian real estate entrepreneurs.