Despite the COVID-19 pandemic, property value is on the rise in NYC's Brooklyn borough. Real Estate Developer, David Podrog, discusses the current state of the market: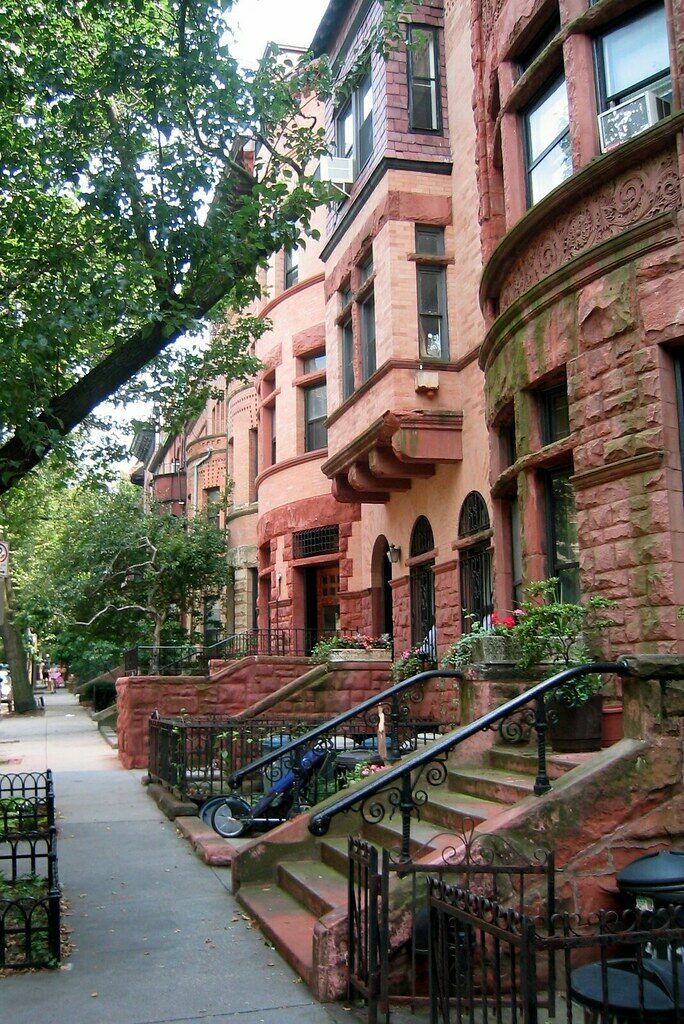 It may come as a shock to some, but if you're a real estate developer, you're probably used to this story!  Things are really looking up for the real estate market — especially in hotspots, like the Brooklyn area.  This may be a surprise, as the pandemic has posed numerous challenges and financial hardships on the masses.  But, that's actually a major contributor to the now thriving state of property value in Brooklyn.
The average sale price of a Brooklyn property has skyrocketed by a 5.6 percent increase, which sets a record in itself.  The average price, this current real estate quarter, was a record-breaking value of $1,114,193.  That's a near 10 percent increase from last year!
David Podrog is happy to see that the real estate market continues to flourish in Brooklyn.  During the times of the pandemic, such lively numbers are a very good indicator of a healthy economy.