Interested in taking the leap into real estate development investments? Real Estate Tomorrow is going live to help you make connections and launch your own real estate development venture! David Podrog discusses the upcoming event.
So, you've thought about it before. Fantasized about it, even. Residual income via real estate development investments. What a dream!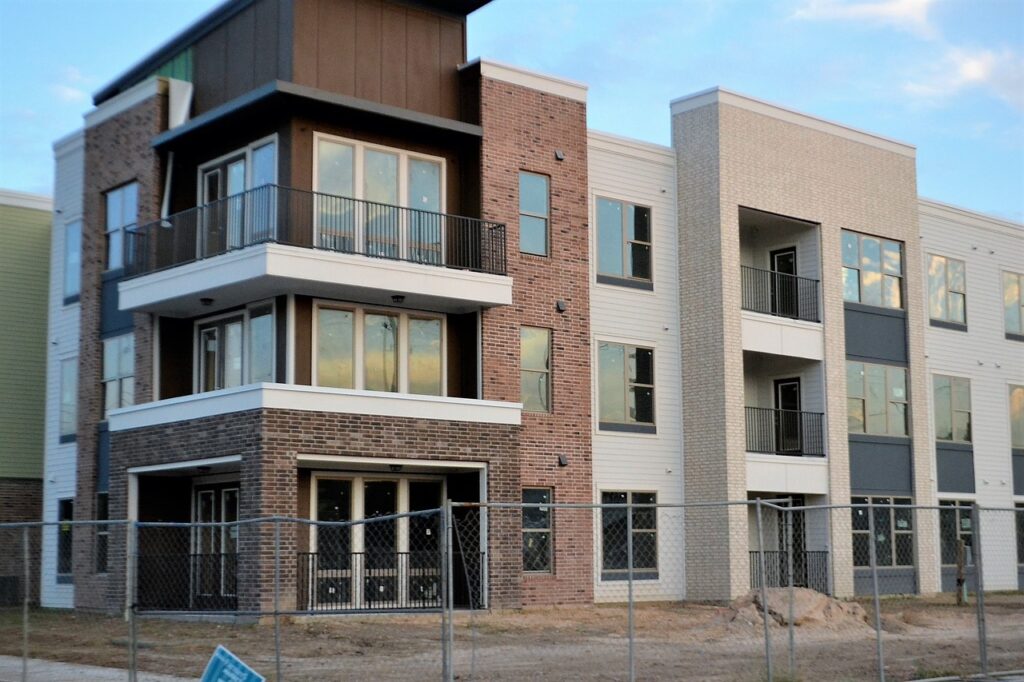 Well, now's the time to stop dreaming and start doing.
On June 16, 2020, Real Estate Tomorrow is going live to give you an opportunity to network with people who are making it happen in the world of real estate. Now's your chance to finally take that leap, find out who's who and devise your next move as a newbie real estate developer.
More than a webinar, the live event will be a complete online experience. Attendees will have the opportunity to learn new concepts and network with professionals in the realm of real estate. Real Estate Tomorrow covers a diverse range of sectors in the industry, from healthcare and senior living to leisure property and hospitality.
To say the live event will be jam-packed with information would be an understatement. This is a can't-miss opportunity for anyone questioning whether or not they should give real estate development a chance! Key speakers anticipated to attend include:
Duncan Own (Global Head of Real Estate at Schroders)
Martijn Vos (Director at APG)
Andrew Ovey (Head of Healthcare at AXA)