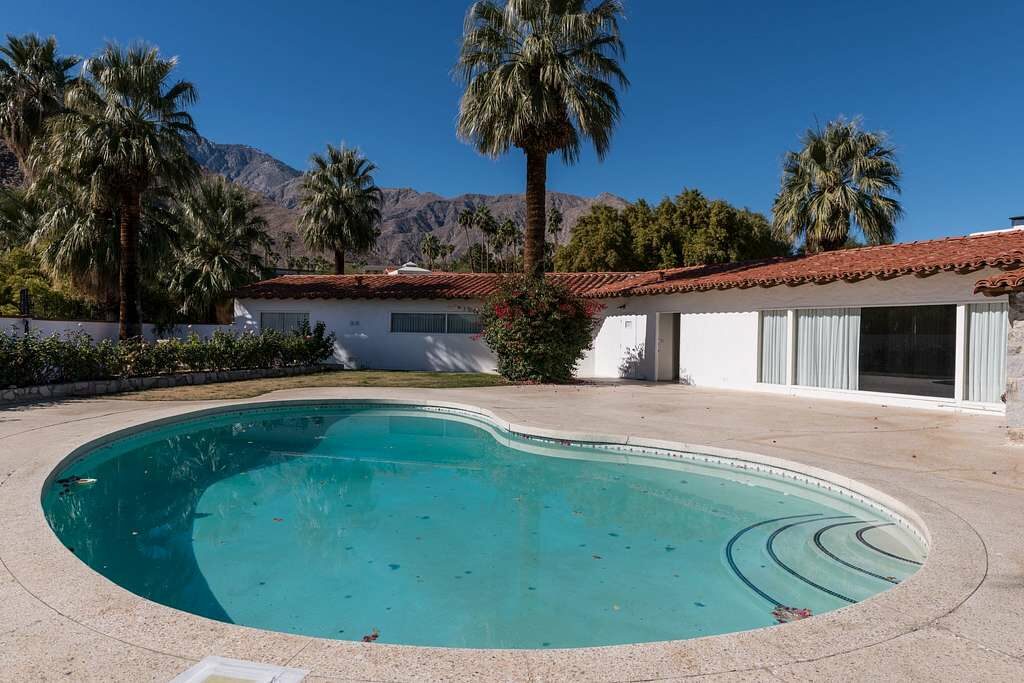 Online real estate marketplaces make a world of difference in the house hunting process.  Whether you're looking to buy, sell or just get some ideas, sites like Zillow and Realtor are a game changer.  By far, one of David Podrog's favorite features on these sites is the keyword function which allows you to specifically search for listings that relate to what you're looking for.  

Including features like "attached garage" or "finished basement" eliminates a whole lot of hassle — and guides you to your perfect property a whole lot faster! With so many listings to sort through, utilizing the keyword feature can really help you cherry pick your dream home without having to sift through clusters of properties that just aren't for you.

Just to give you an idea, last year, the most popular keyword on Zillow was "pool." David Podrog recommends keeping this feature in mind, whether you're buying or selling!