So you've got an idea, the prototype's a win and you're ready to roll on into the big time. Now how do you apply for a patent? David Podrog explains the patent application process.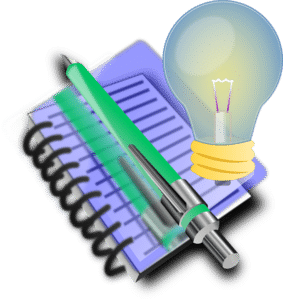 David Podrog, entrepreneur and inventor, maintains two unique patents for industrial systems.  He is documented as the owner of Patent US7391124B2: An Innovative Approach to Electricity Production and Patent US9797309B2: Hafnium Turbine Engine.  Seasoned in the application submission process, Podrog advises that you first walk through a few secondary questions before 
Do you need a patent?
This might sound silly, but it is a necessary first question to ask yourself in the patent application process. A lot of people are confused in thinking that a patent is the go-to intellectual property protection for any idea. But David Podrog explains that this is not the case. There are actually several different protections, including patents, trademarks, service marks and copyrights — just to name the most basic.
Is your idea patentable?
Just because you don't see your invention out and about doesn't mean it doesn't already exist… Do your research!  Deep dive into the USPTO to determine whether or not your invention has been brought into the public and patented.  Keep your eyes peeled for concepts that are even vaguely familiar, just to get an idea of what your wiggle room might look like.
Interested to learn more?  Stay tuned for David Podrog's next entrepreneurial blog series post which will feature how to apply for a patent!